RBTE (Retail Business Technology Expo 2017) is the Europe's biggest and fasters growing annual event for retail and hospitality.
Our web agency was one of 17000 visitors during the event for retail and hospitality organizations, which are looking for new websites, SEO, e-commerce new tools, and solutions, innovations and advice on how to best run their business. Majority of clients were looking for inspiration, innovation, and new web designers to win new customers and to increase sales.
Outstanding conference programs - featuring leading independent expert speakers in over 60 sessions covering different solutions, payments, ecommerce, analytics and supply chain, innovation trail and awards. Please see below some photos from this amazing exhibition: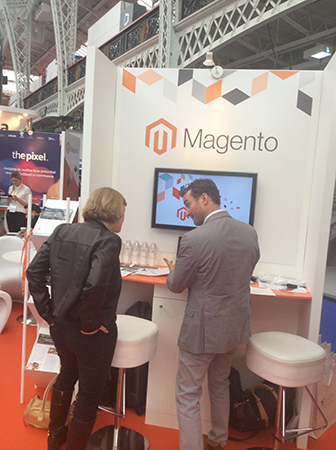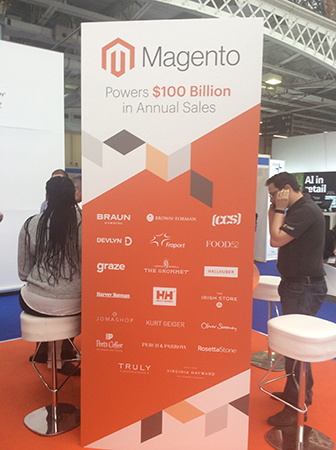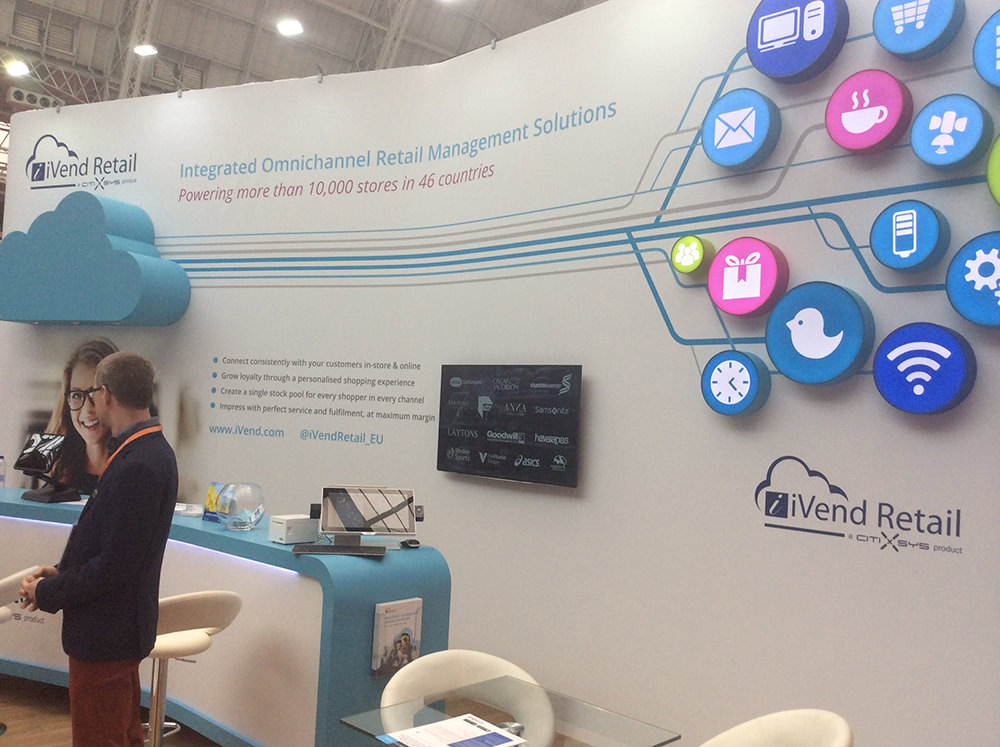 Our Magento Agency in London providing professional maintenance of Magento sites and creating online shop.