CMS (Content Management System)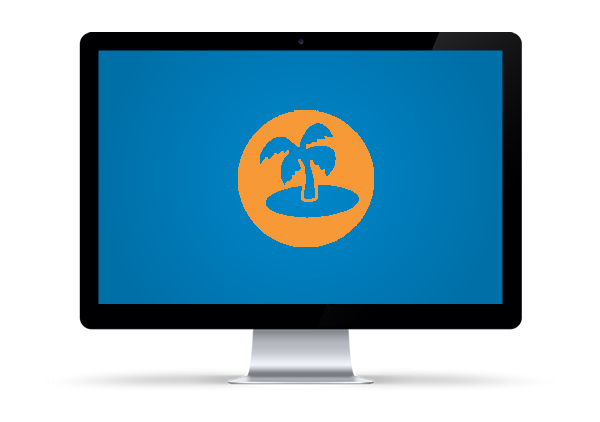 CMS Made Simple Site Development
CMS Made Simple will ease all operations in combination with a wide range of functions. Working with the CMSMS admin panel is very easy. This allows you to save huge amounts of money for further website support, website audit, promotion and maintenance of your site. The system is suitable both for managing small sites, and for setting up entire portals.
---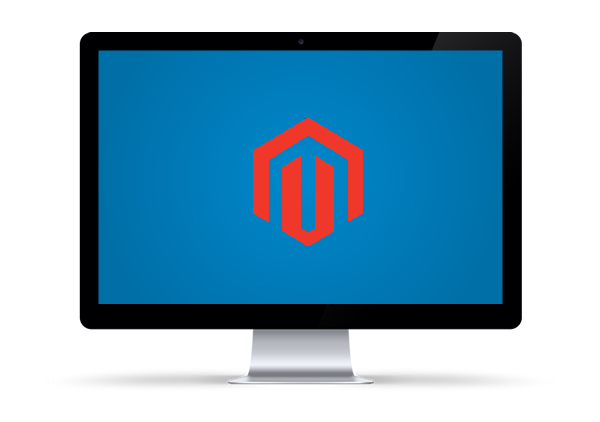 Magento Site Development
Your question is how to create a website by using the world's most flexible commerce platform? Magento is the most popular commerce platform in the world, with more than 250,000 merchants around the globe, who are selling more and driving innovation. This is a professional e-commerce system, which allows you to create a website including SEO, based on your own preferences and requirements of any industry, which alloys - sell on mobile, sell in store and can satisfy any customer's cravings. It is the most convenient management system for both: online shoppers and web administrators. Magento websites development - is a time consuming procedure, which requires talented and well qualified team of IT Specialists with huge experience on this field. Magento — open source and agile — can help you adapt and thrive, can boosts your online sales while maximizing gross margins.
---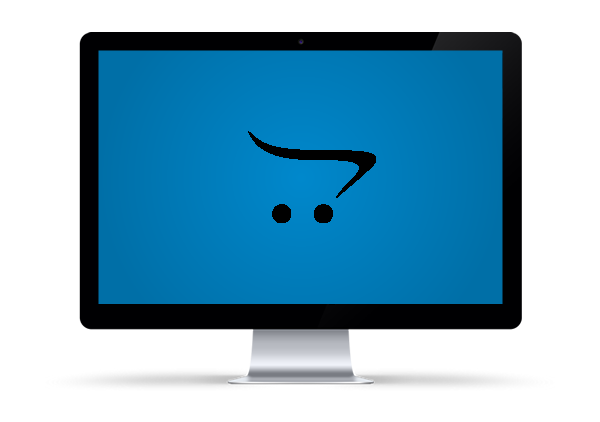 (OpenCart) OcStore Site Development
OcStore is a basic platform for creting a website for Internet trading, the most popular in CIS countries and abroad. This "engine" has the most necessary functions for creating a website; it takes into account absolutely everything you need for profitable trade on the expanses of the network, which boots your sale and shrink your costs.
---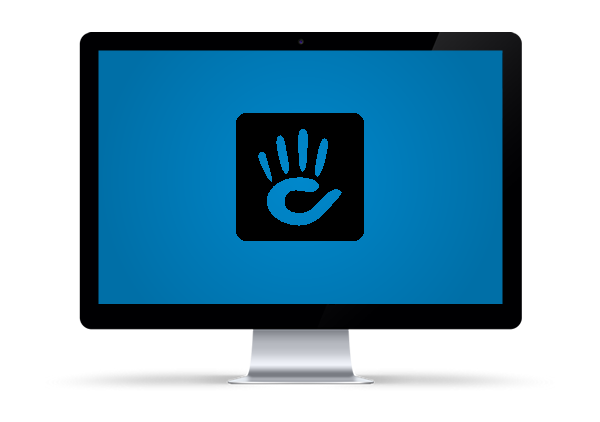 Concrete5 Site Development
Concrete5 - is an open-source content management system (CMS) for publishing website content on the World Wide Web and intranets. Concrete5 was designed for users with minimal technical skills. It enables users to edit website content directly from the page.It provides version management for every page. Concrete5 allows users to edit images through an embedded editor on the page. In 2012, system ranked 1st in the «Best Open Source CMS» and «Best Budget CMS» nominations according to the users of the «CMS Critics» portal. In 2014 the 1st place in the «Best Free PHP CMS» nomination according to the users of the «CMS Critics» webportal.
---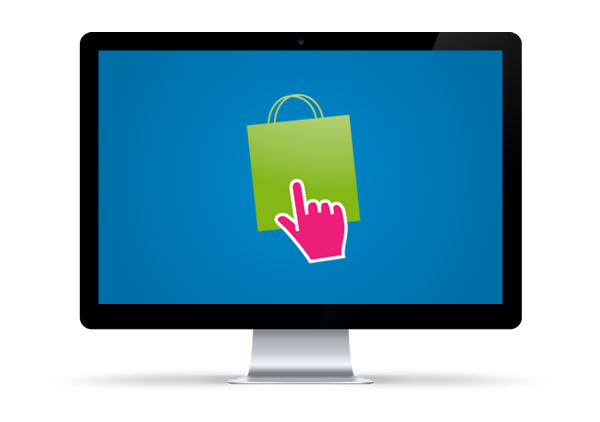 Prestashop Site Development
Focused on creating online shops for small and medium-sized businesses. PrestaShop started in 2005 as a student project within the EPITECH IT School in Paris, in 2011 this "engine" was recognized as the best business application for e-commerce websites development. This system is focused on creating a catalogs as well as online stores for the sale of goods or services on-line.
---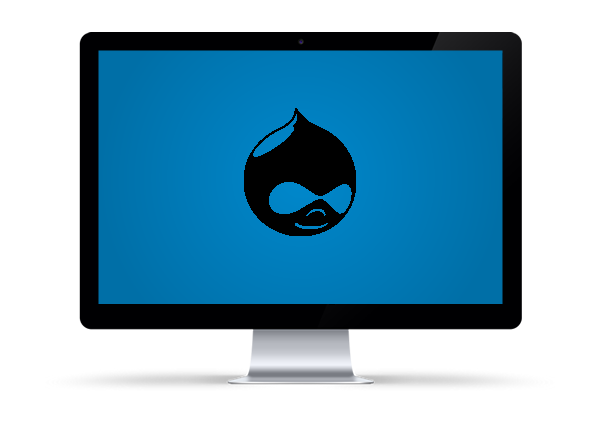 Drupal Site Development
Our websites development company is happy to create Drupal websites by using Drupal programm - the oldest and most popular CMS, which was used by New York Observer, Popular Science, MIT, Sony Music, The Economist, The White House, BAFTA, Mazda, Honda, ZSL, Rimmel, MTV UK. Drupal - free and open source content-management framework written in PHP and distributed under the GNU General Public License, provides a back-end framework for at least 2.2% of all Web sites worldwide – ranging from personal blogs to corporate, political, and government websites. In 2017 the Drupal community is composed of more than one million members, including 105,400 users actively contributing, resulting in more than 35,800 free modules that extend and customize Drupal functionality, over 2,300 free themes that change the look of Drupal, and at least 1,100 free distributions that allow users quickly and easily set up a complex, use-specific Drupal in fewer steps.
---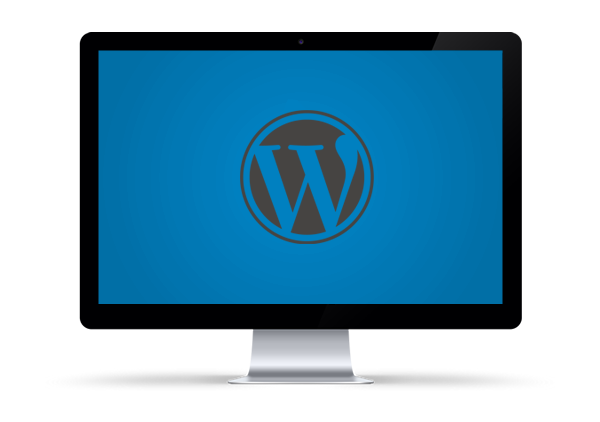 WordPress Site Development
WordPress - is the most popular content management system, focused primarily on comfort ability of end user. WordPress is a free and open-source content management system based on PHP and MySQL. WordPress is installed on a web server that is either part of an Internet hosting service or a network host in its own right. Our web agency London will develop sites using WordPress Development and will deliver your order during short period of time. It is one of the most demanded services if you decided to create a website, due to the ease of use and great popularity of this system. WordPress was used by more than 27.5% of the top 10 million websites in 2017. If you are looking for a site management system with an intuitive interface - pay attention to this particular CMS.